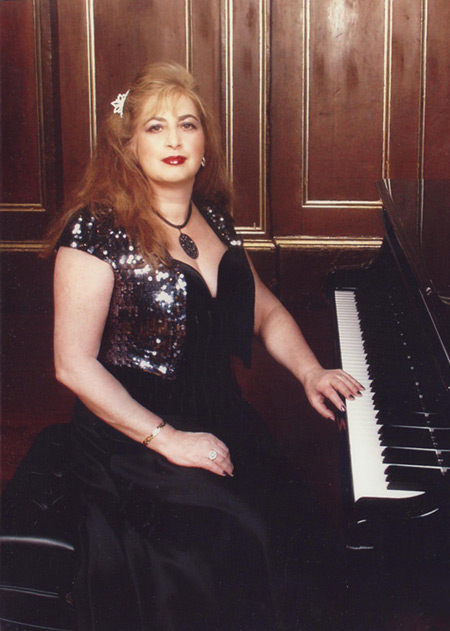 The Art of Piano Playing
Yelena Neplok Piano Studio
Yelena Neplok, highly experienced and accomplished piano teacher, who has taught at many distinguished musical institutions, including the Boston and New England conservatories, the critically acclaimed award-winning pianist, and artistic director of the renowned Nigun Chamber Ensemble.
Yelena successfully teaches students of all ages and levels. Her students have performed in numerous competitions and concerts in Russia and U.S. She works with beginner students to build a solid foundation. Yelena successfully resolves problems with tension and all elements of piano technique and is able to assist students in reaching their full potential.
Unique and successful methods of work
with students of all levels and all ages.
Quick progress.
Lessons encompass development of piano skills, technique, flexibility and ease in movements, and hand coordination, sightreading and interpretation skills, all elements of musical language, theory, harmony, music history, all styles of music.
FREE CONSULTATION
For more information call: 617-527-2180
Newton